Blaze & glaze workshops! (420 friendly events)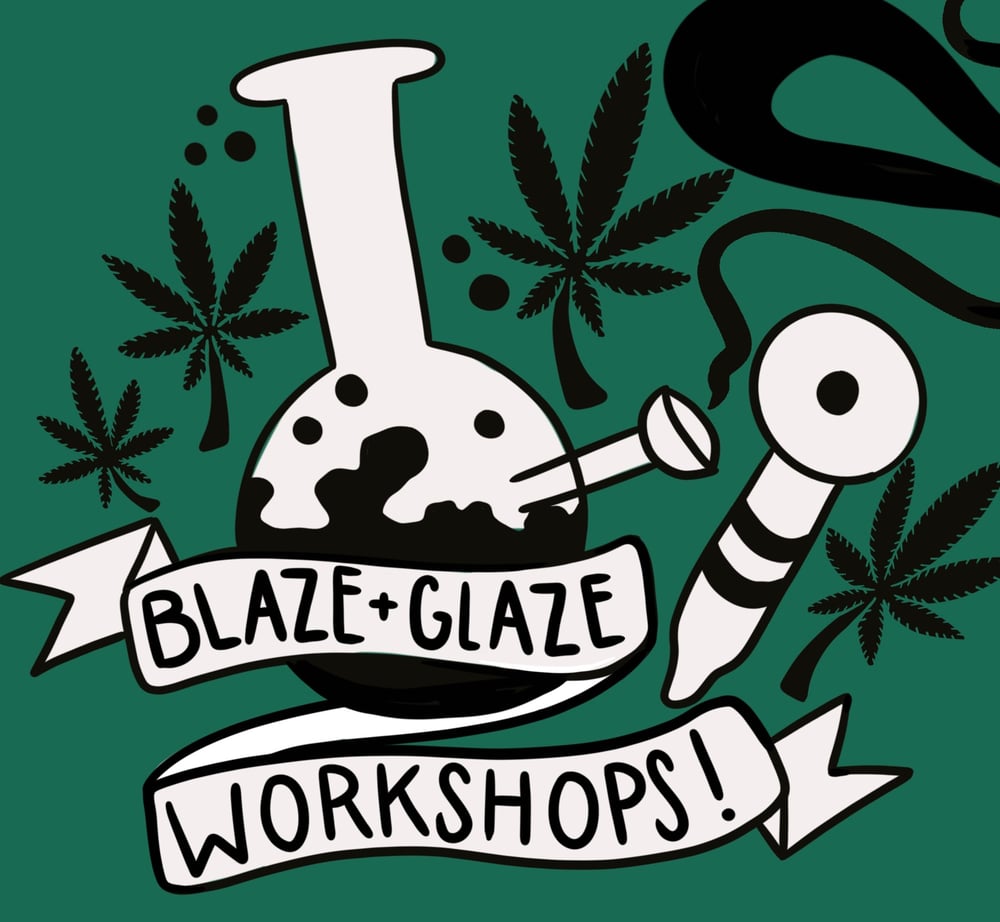 Oil&Birch workshops are a fun, safe spot to get a bit giggly, chat about art, meet rad locals & try decorating pottery! Guests will learn about the pottery process, smoke a commentary joint, then paint and glaze their own (giant) mug. No art experience necessary!
Upcoming dates :
Saturday Oct 29
- 2 til 5 pm
-420 friendly
-masks mandatory
Sunday Oct 30 SOLD OUT
- noon til 3 pm
-420 friendly
-masks mandatory
Classes max out at 9 guests and are located at my private studio in downtown YEG. The cost is 100$ per guest - which includes a few hours of pottery instruction, good hangs, a joint & a finished ceramic mug! Blazing is always done outdoors and completely optional!! Finished pots will be ready or pick up within 2 weeks.