Blaze & Glaze workshops! 420 friendly events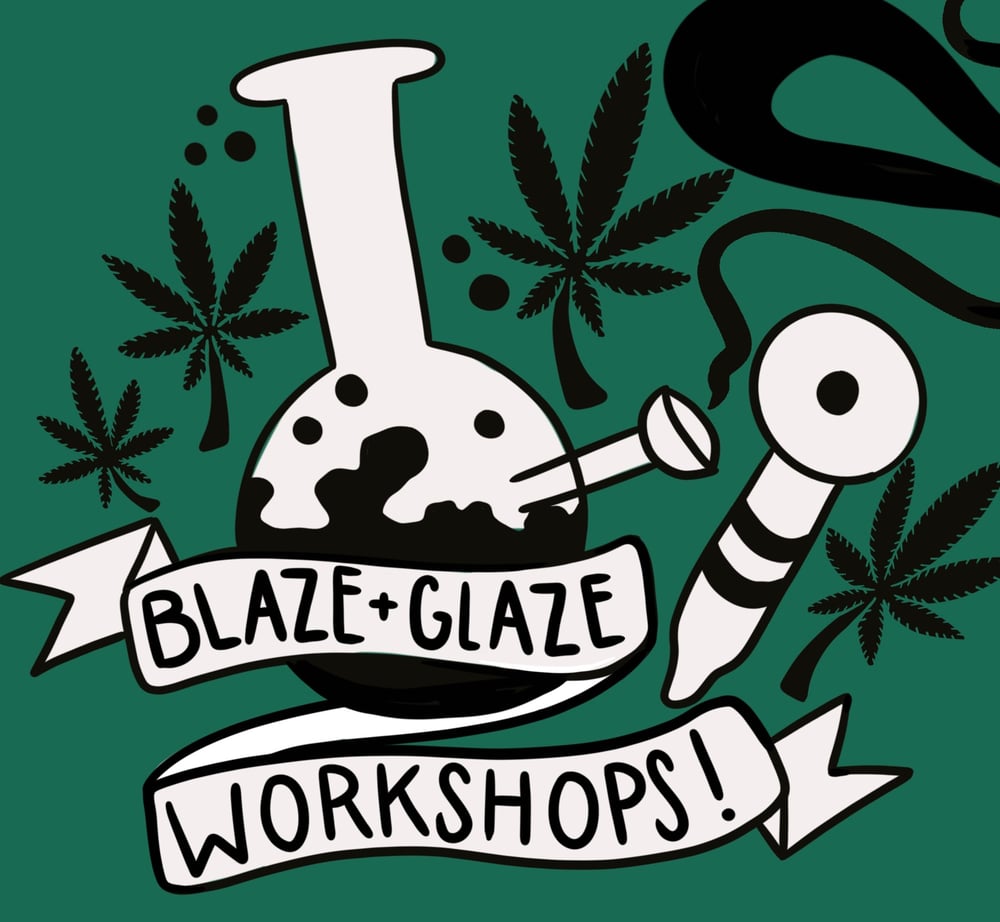 Oil&Birch workshops are a fun, safe spot to get a bit giggly, chat about art, meet rad locals & try decorating pottery! Guests will learn about the pottery process, smoke a commentary joint, then paint and glaze their own piece. No art experience necessary!
Upcoming events :
*Friday June 2, 6-9 pm
420 friendly event, smoking is always optional and done outdoors.
Masks mandatory
painting and glazing mugs
*Inclusive workshop for the Deaf community : June 25th
Class will have an ASL interpreter and other helpful protocol in place!
See other listing to register !
Classes max out at 9 guests and are located at my private studio in downtown YEG. The cost is 90$ per guest - which includes a few hours of pottery instruction, good hangs, a joint & a finished ceramic mug! Blazing is always done outdoors and completely optional!! Finished pots will be ready or pick up within 2 weeks.
*Please note : Classes are non refundable, if you are unable to attend you're welcome to send a friend in your place. Additionally, classes need a minimum of 4 guests to run. If that minimum isn't met the class will be cancelled and guests will be offered a credit for another class*